Tips Rebranding dengan Mengganti Cover Buku
Seringkali penjualan produk dan jasa mengalami masa penurunan. Salah satu penyebabnya mungkin karena produk dan jasa tersebut sudah keluar sejak dari tahun kapan, lalu tren gaya dan warna yang disukai pada masa kini jauh berbeda. Oleh karena itulah maka beberapa perusahaan atau produser melakukan pembaruan terhadap produknya. Rebranding bisa dilakukan dengan pengemasan dan narasi ulang yang sama sekali berbeda. Atau kalau dalam usaha perbukuan beberapa orang melakukan perombakan cover demi tampilan yang lebih up to date.
Termasuk yang Hasfa lakukan pada beberapa bukunya yang versi digitalnya bisa didapatkan via google play books.
Berikut beberapa cover barunya. Cekidot....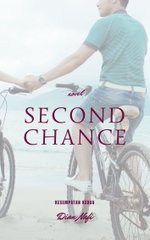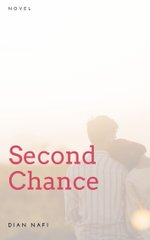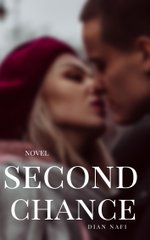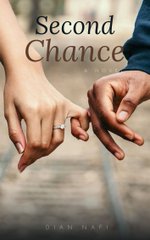 Novel SECOND CHANCE.
Apa yang kamu lakukan jika mendapatkan kesempatan kedua? Klik link berikut jika ingin ikut membaca novelnya: https://play.google.com/store/books/details/Dian_Nafi_Second_Chance?id=v1atDwAAQBAJ… #novel #cinta #lovestory #SecondChance #DNbooks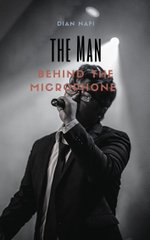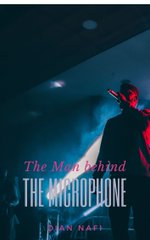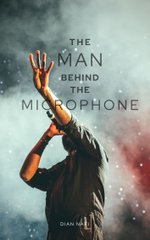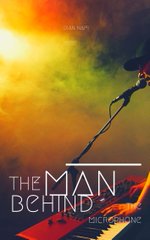 Novel Man Behind The Microphone Kamu datang tepat waktu. Meski mata bersinarmu sempat menyihirku, kebersahajaanmu membuatku kagum Namun aku tahu kamu bukan orang yang akan mudah diraih https://play.google.com/store/books/details/Dian_Nafi_Man_Behind_The_Microphone?id=1lutDwAAQBAJ…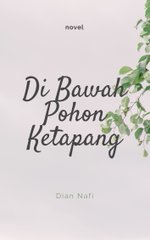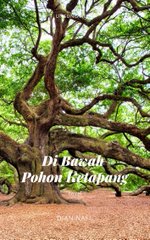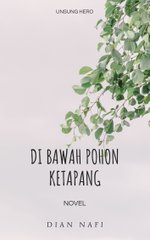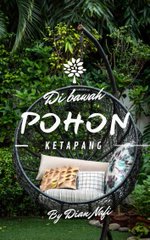 Novel di Bawah Pohon Ketapang https://play.google.com/store/books/details/Dian_Nafi_Di_Bawah_Pohon_Ketapang?id=cGutDwAAQBAJ… Kisah perjuangan seorang kepala sekolah yang harus memperbaiki budaya lama yang buruk di tempat barunya. Terinspirasi kisah nyata saat aku ikut jadi relawan Kelas Inspirasi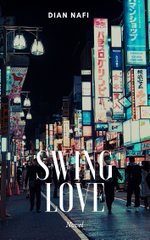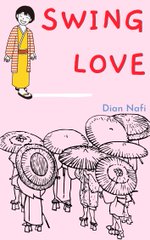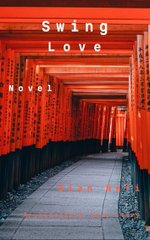 Cover swing love juga mau diperbarui aja ah. Cap cip cup Ini link versi ebooknya di google play kalau mau ikutan baca:
books.google.co.id/books/about/Sw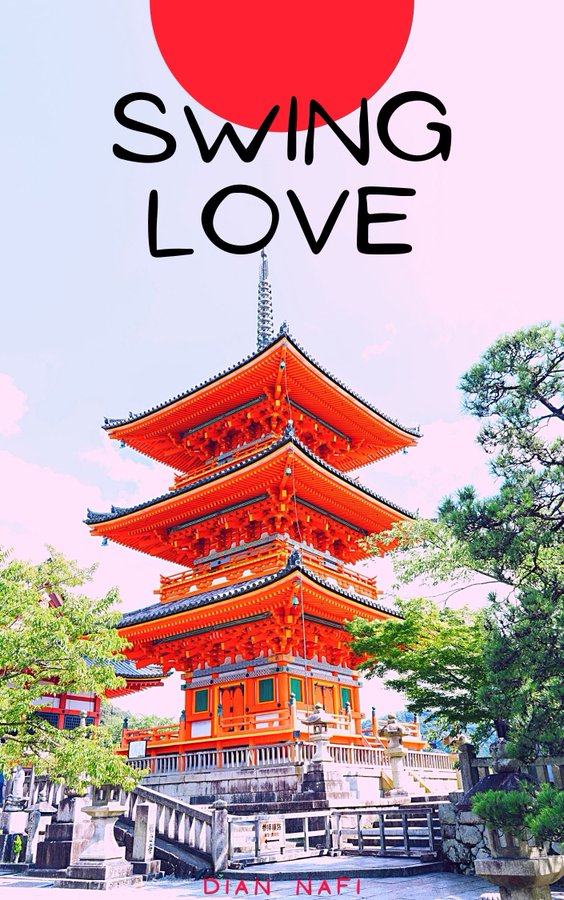 Hikari seorang mahasiswi arsitektur magang di sebuah perusahaan konsultan arsitektur. Dia bertemu dengan empat sosok lelaki yang memikat hati. Saat semuanya menjadi dekat dengannya, Hikari sendiri kemudian yang kebingungan bagaimana dengan hatinya. Mana yang sebenarnya dia pilih.
Mana alternatif cover yang kamu sukai?